January 2012 Evangelism Trip to Costa Rica
Part 4: Construction Projects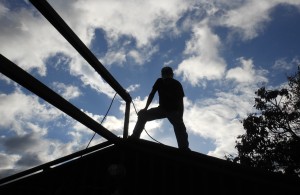 We accomplished two construction projects this year:
• At the San Miguel church we completed a restroom facility begun in 2011. We brought the project to within 95% completion and left behind the necessary materials for CR believers to finish the work.
• We bought the materials and began the work on a classroom addition at the Santa Elena church.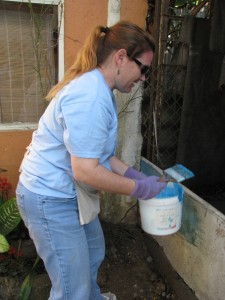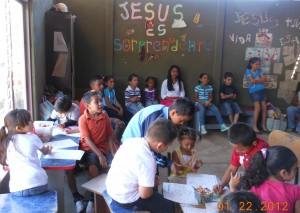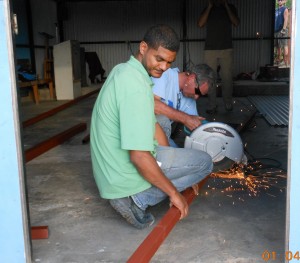 * * * * *
JANUARY 2012 EVANGELISM TRIP TO COSTA RICA
Go to Part 1: Mission Accomplished!
Go to Part 4: Health Clinics in Rural Villages